Specials & Packages
Full Breakfast
-

Jun 28, 2016 - Aug 25, 2016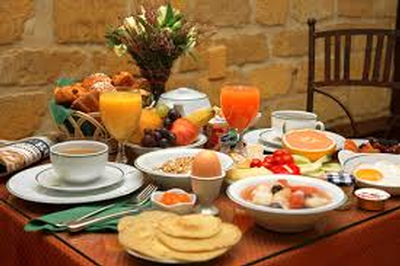 Have our chef prepare your breakfast each morning of your stay with us. Our a la carte breakfast is available in our restaurant each morning from 8 a.m. to 10:30 a.m. We have many items to choose from on our breakfast menu from french toast to omelettes or simply oatmeal and fresh fruit. The cost is $16.00 per person per day (exclusive of tip and alcohol).
Call us at 1-800-391-5734 to reserve your room and add breakfast to your stay.
Continental Breakfast
-

Aug 26, 2016 - Jun 16, 2017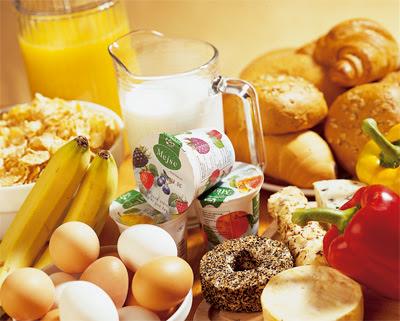 During our "off-season" we offer all of our Inn guests a continental breakfast each morning of their stay with us. Choose from pastries, fresh fruit, yogurt, cereals, juices, coffee, tea and hot chocolate before heading out for your day's activities. Available in our restaurant, the Wild Goose Tavern from 8 a.m. to 10:30 a.m.
Birthday and Anniversary Package
-

Aug 25, 2016 - Sep 4, 2016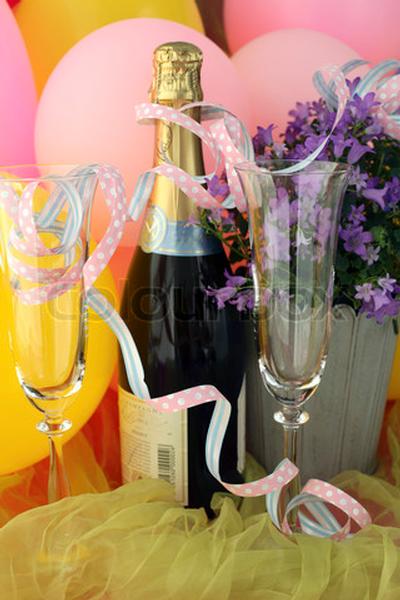 Celebrate that special day in style at the Chatham Wayside Inn and The Wild Goose Tavern.
Your two night package includes:
Two nights accommodations
Dinner for two, one night at the Wild Goose Tavern
A bottle of champagne delivered to your room
A box of handmade chocolate truffles from the Candy Manor
Continental Breakfast each morning
Package prices starting at $953.00 double occupancy. This price valid from August 25th to September 4th, 2016.
Please call us at 1-800-391-5734 to reserve this package.
Dinner and a Movie
-

Jul 18, 2016 - Sep 4, 2016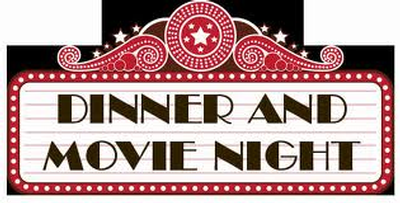 Escape to Chatham and enjoy the beauty of this quaint Cape Cod Village. Take a night to enjoy dinner at The Wild Goose Tavern and a movie at the newly renovated Chatham Orpheum Theater just up the street. Package prices starting at $861.00 (double occupancy) Call us today at 1-800-CHATHAM to reserve this get-away package. (Includes continental breakfast starting August 26th).
Specials Notes
All packages must be pre-paid in full prior to arrival. Any unused portion of package is non-refundable. All packages are subject to availability, and holiday restrictions. Advance payments will be refunded, less a seventy-five dollar ($75.00) processing fee, if notice of cancellation is received by the Inn twenty-one (21) days or more prior to the scheduled arrival date. Advance payments will be forfeited in full if the Inn receives notice of cancellation less than twenty-one (21) days prior to the scheduled arrival date.
Dinner includes choice of cup of soup du jour, garden salad, or petite caesar salad, choice of entree or dinner special, dessert, and coffee or tea. Alcoholic beverages are not included. Package price quotes are based on double occupancy and do not include service gratuities or tax.
Single and triple occupancy rates are available. Rates are subject to change without notice.